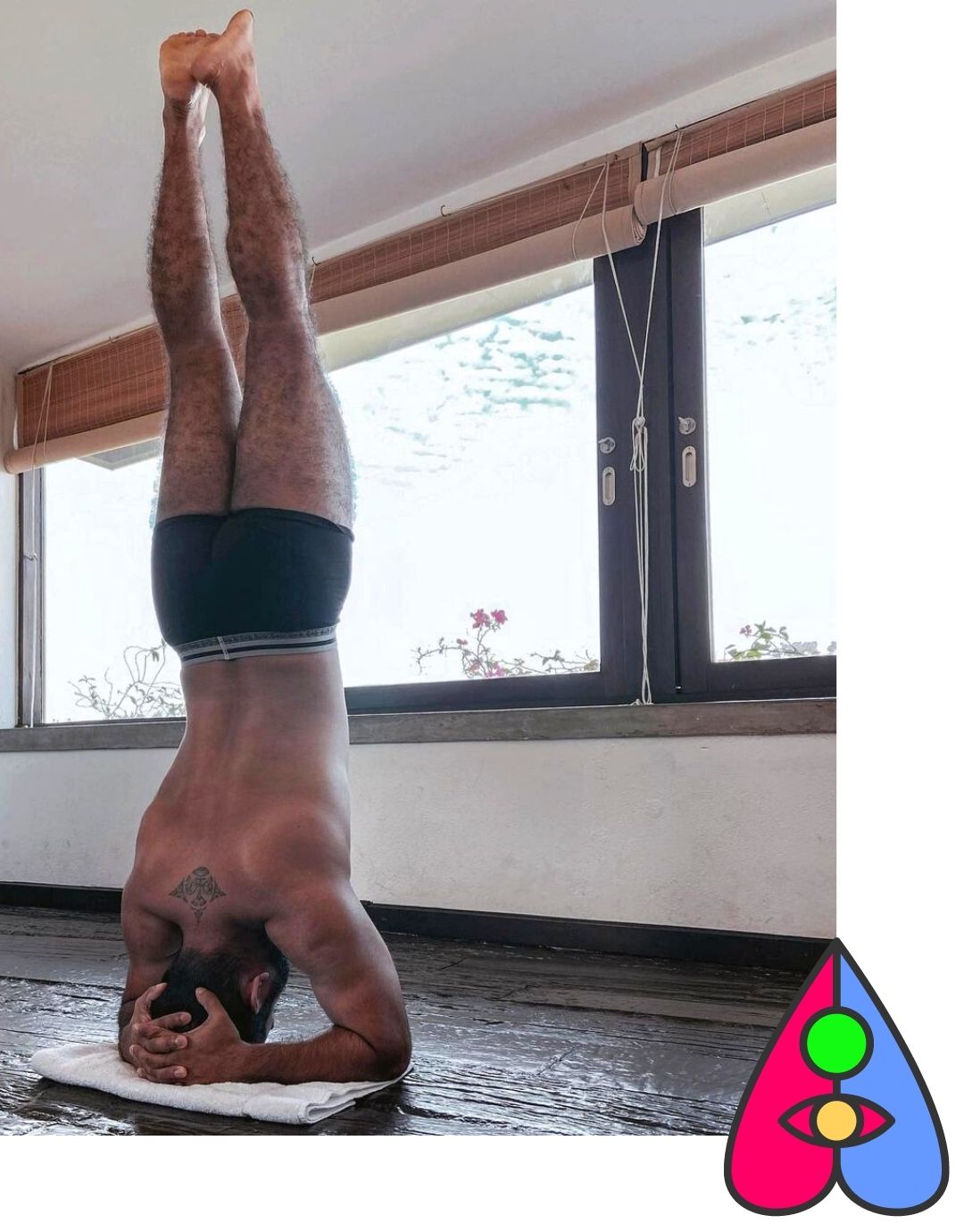 We are Clubhouse Vivaldi and we are
Redefining
Undies and Intimates

It's high time that we live unapologetically free. Free from judgement. Free from self-doubt. Free to be yourself. Your absolute best. At Clubhouse Vivaldi, we're all about one thing: making you feel your absolute best in your skin! That's why all our products, from our non riding boxer briefs to wireless bras are designed to make you feel good inside out.
Our products are all about
Innovative
Goodness
Using state of the art bonding & moulding to functional cut and sew fits, we are creating products to fuel authentic self expression. Whether it's second skin seamless hipsters, wireless bras that are sexy and supportive, or t-shirts that feel like they're an extension of you, we want you to feel your absolute best. Because when you feel good, you can move mountains. You can do just about anything.
DO good, get good
The
CHVfam

Clubhouse Vivaldi wouldn't be anything without amazing people like you. Together, we are redefining expectations while buzzing with excitement and passion everyday! From the hundreds of customers we've featured in our marketing, to the stories we've shared, the CHV family is the beating heart of our brand.